About
Welcome to
Marcon
Form Ideas. Display Solutions.
With nearly 60 years of experience on its side, MarCon utilizes state-of-the-art process equipment, innovative downstream automation, and tech-savvy personnel to provide its customers with comprehensive packaging and display solutions.
Since 1963, MarCon has designed and built displays for every segment of the market, ranging from temporary to semi-permanent to permanent displays that include counter-tops, shelf, end-aisle and freestanding displays.
We've worked with wood, corrugated, plastic, wire and sheet metal...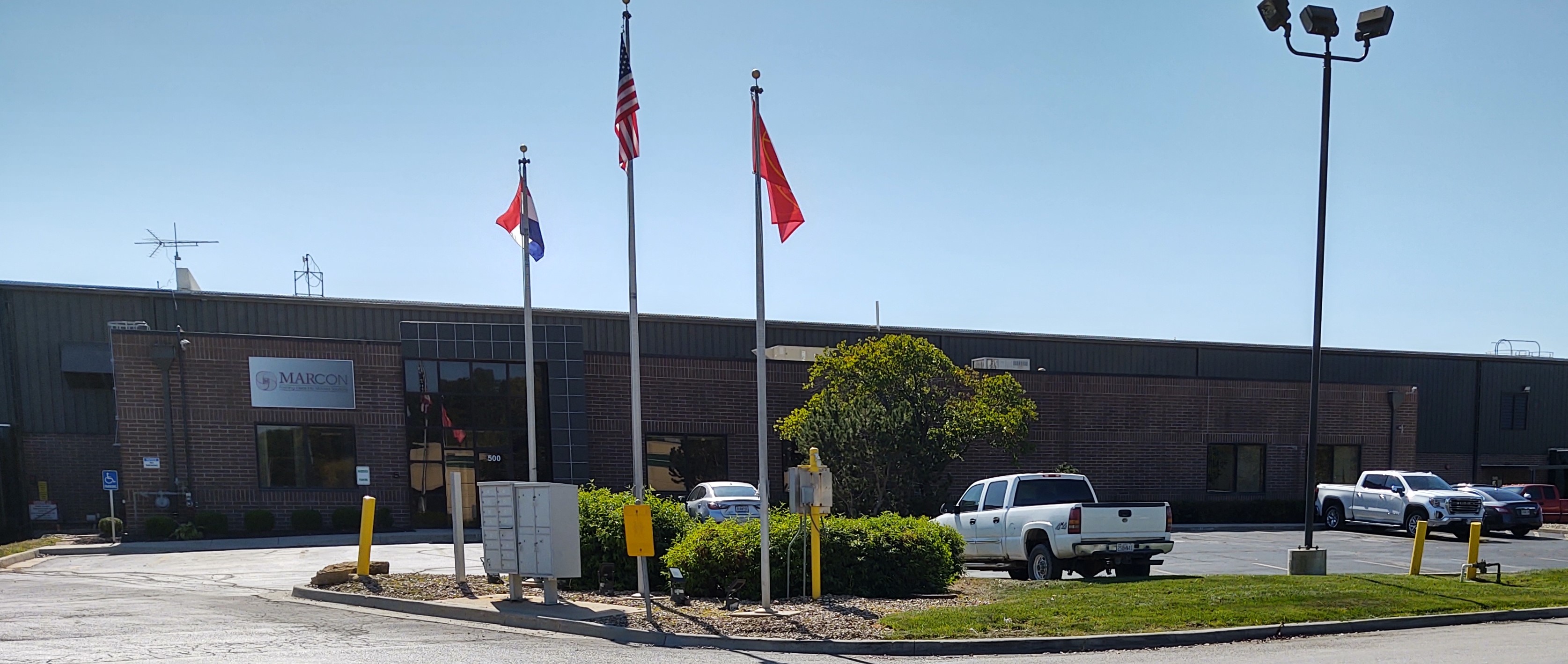 MARCON SOLUTIONS
By combining fresh design aesthetics with state-of-the-art manufacturing technologies, MarCon creates customized packaging solutions at an affordable price.
...