Welcome to Marcon Solutions! We are a leading Plastics Thermoform, Injection Molding and Blow Mold Company specializing in plastic packaging and custom POP (Point of Purchase) Display Solutions, among many other custom and proprietary solutions. With our advanced manufacturing capabilities, we deliver innovative and tailored solutions that enhance retail marketing strategies. From precision plastics thermoforming to durable blow molding, our expertise ensures high-quality products that captivate consumers. We specialize in designing and manufacturing custom POP displays, collaborating closely with our clients to bring their brand vision to life. At Marcon Solutions, we are dedicated to delivering exceptional quality and customer satisfaction, making a lasting impression at the point of purchase. Discover the power of Marcon Solutions and experience our exceptional quality and craftsmanship that will elevate your retail marketing efforts.
About
Welcome to
Marcon
Form Ideas. Display Solutions.
With nearly 60 years of experience on our side, MarCon utilizes state-of-the-art process equipment, innovative downstream automation, and tech-savvy personnel to provide its customers with comprehensive packaging and display solutions.
Since 1963, MarCon has designed and built displays for every segment of the market--ranging from temporary to semi-permanent to permanent displays that include counter-tops, shelf, end-aisle and freestanding displays.
We've worked with wood, corrugated, plastic, wire and sheet metal...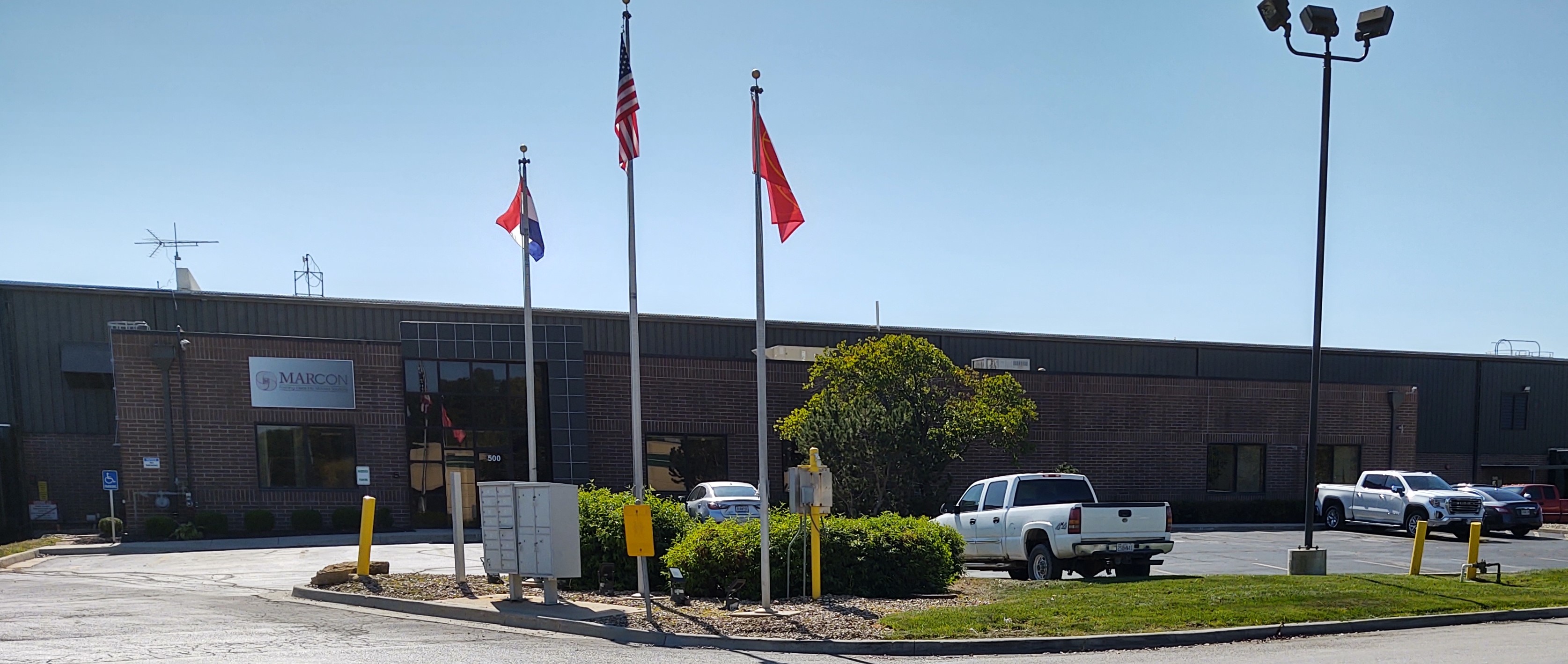 MARCON SOLUTIONS
By combining fresh design aesthetics with state-of-the-art manufacturing technologies, MarCon creates customized packaging solutions at an affordable price.
...